Flying the NET
Developing your DREAMS
Flying the NET
Developing 
your DREAMS
Experts in Apps, Web Designs & Social Network
… and why make an App?
The market trend increasingly clear, makes users point to the mobile navigation and search. Various analyzes ensure that only in our country, more than 4 million downloads are performed daily. With these data and records, is almost essential that your business has its own mobile application, which will also offer many advantages to businesses and customers, facilitating transactions using the tools that fit the needs of each business.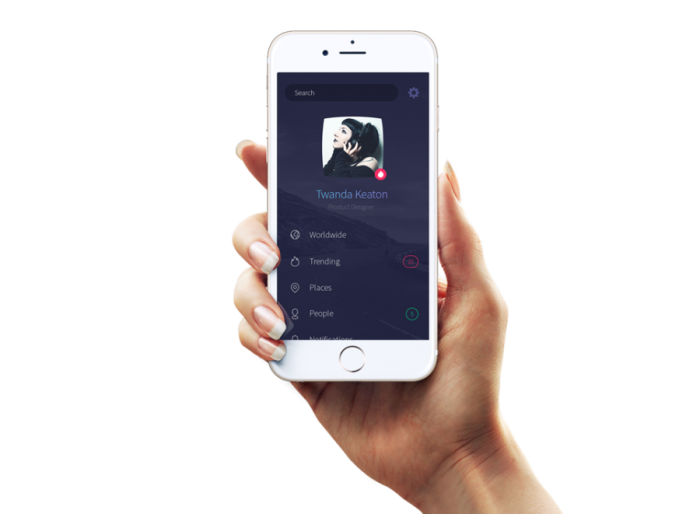 Web Design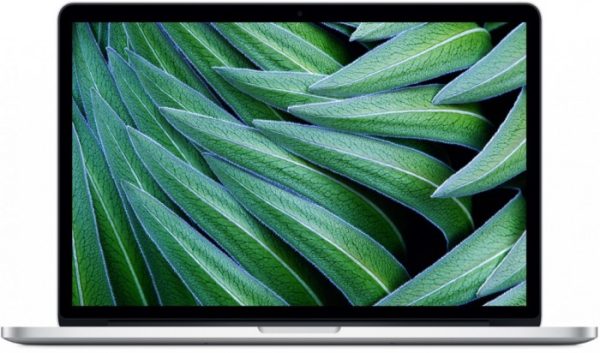 Boost Your Business
Create a Professional Image
Market reaches more than 24 hours a day
Boosts your sales. Get more visibility
Gives better service to your customers with the new center of world economy
Improving the effectiveness of your advertising reducing costs
Communities
You want to create your own community? Do you have a theme and that millions of people want to join your idea?
Whatever your theme, from a social network quotes, music or sports lovers … create your own social network and make you join millions of people in an easy and effective way, with a responsive design it will suit all mobile devices, loaded with functionality to set up your community to your liking, and also integrated with mobile applications for iOs devices & Android, which will complement the most of your Social Network and will experience in smartphones, tablets & iPad's is magnificent.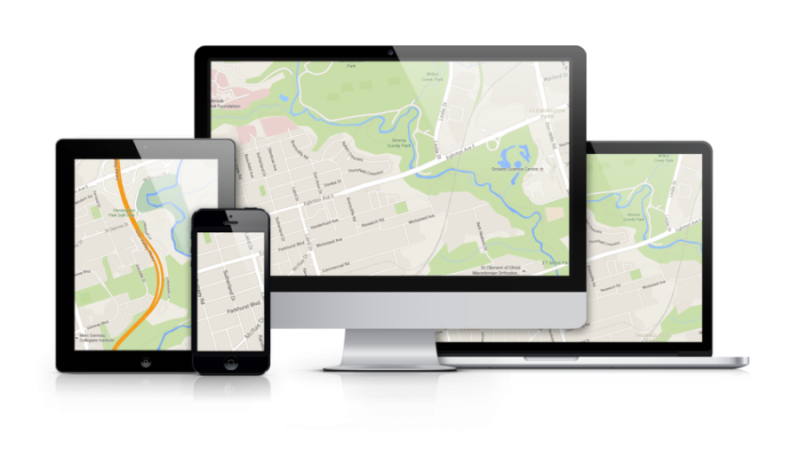 And do not forget that you can manage easily and quickly with your admin panel, which will control all aspects and make you have a useful and complete tool to 100%.