BenKuit System
Integral solution for the hospitality industry: It facilitates the life of your client. Facilitates service work. Make your business easier.
Features
Get the most out of your business. We explain in three big blocks …
Unpin your competition
Innovation, Optimization, Control and Efficiency. Download our app on AppStore and Google Play.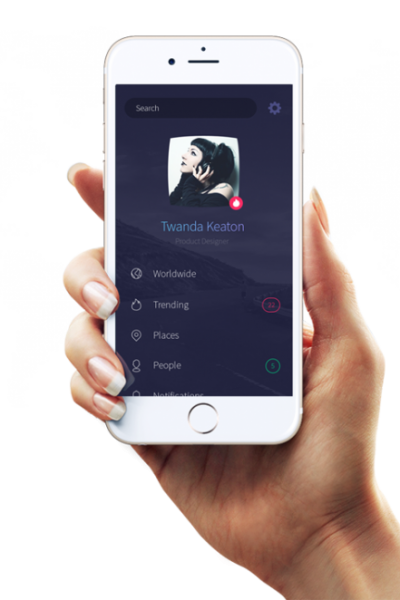 Free
-
Basic
Free Service
It includes
- Dashboard
- Business Information
- Multi language (Español, Català & English)
- Virtual Menu
- Creating events
- Reservation Service
- User registration
- Photo gallery
- User Management
- Contains Ads
- Generic Application
- Limited Creation of Categories
- 1 Creating Places
+ Info
Standard
25€
- /month
Best price
- Dashboard
- Business Information
- Multi language (Español, Català & English)
- Virtual Menu
- Creating events
- Reservation Service
- Creation of Offers
- Customer Loyalty Coupon Creation
- User registration
- Login Facebook
- Photo gallery
- Notification to Service Personnel
- Shopping Cart for customers
- Sending Notifications
- User Management
- No Ads
- Generic Application
- Unlimited Creation of Categories
- Unlimited Creating Places
+ Info
Premium
49€
- /month
Custom App + Web
- Dashboard
- Business Information
- Multi language (Español, Català & English)
- Virtual Menu
- Creating events
- Reservation Service
- Creation of Offers
- Customer Loyalty Coupon Creation
- User registration
- Login Facebook
- Photo gallery
- Notification to Service Personnel
- Shopping Cart for customers
- Sending Notifications
- User Management
- No Ads
- Custom Application
- Unlimited Creation of Categories
- Unlimited Creating Places
- Graphs and Statistics
- WebSite
+ Info